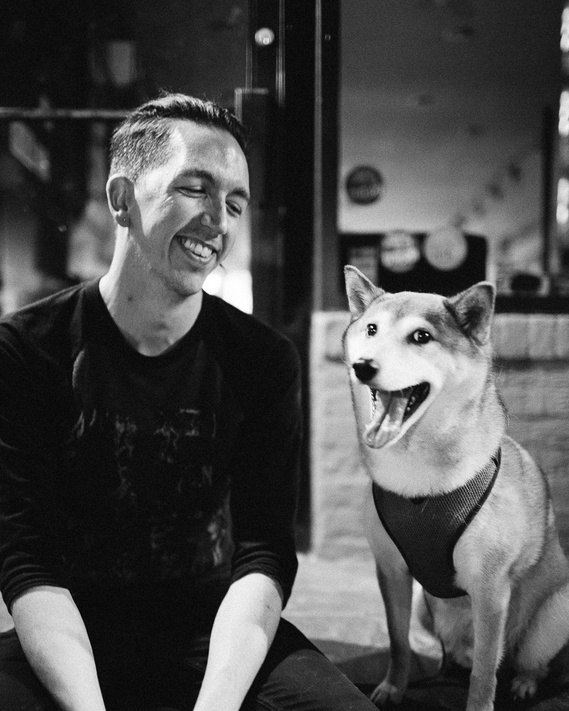 I'm Alex Schelldorf, a photographer, videographer, and sometimes writer. I live in Brooklyn, New York, by way of Chicago, Washington, D.C., and the state of Florida.
My work has appeared on NPR Music, the BBC, and Rolling Stone.
While living in Washington, D.C., I was a staff photographer for the Smithsonian American Art Museum's Luce Unplugged concert series and DC Music Download (RIP). I also contributed to the Washington City Paper, DCist, and Bandwidth (RIP), the music site of D.C.'s NPR affiliate, WAMU.
I am an alum of NPR Music's All Songs Considered and the National Hockey League's Tampa Bay Lightning.
Instagram: @alexschelldorf
Twitter: @alexschelldorf
photo: Carly Hoskins
dog: Bowie